There's Still A Lot You Don't Know About Sharks
From fintastic facts to jawsome discoveries, this is everything you need to know about the apex predators you know and love, sharks.
Nature | Shark News: Shark Longevity 01:27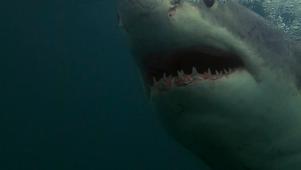 Now Playing
DNews | Why Are Sharks Dying in the Pacific? 01:29
Researchers learn why great white sharks are dying in Southern California.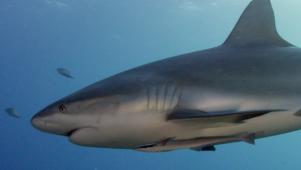 Now Playing
Nature | 5 Ways Sharks Make Your Life Better
We list the scientific achievements we've made by studying sharks.