Teen Mom Maci Bookout gets Naked and Afraid
Maci Bookout of Teen Mom took on the Naked And Afraid challenge for 14 days in Nicaragua. However, it's always easier than it looks and Maci quickly runs into problems.
Watch the full episode on Discovery GO HERE and get a sneak peek below.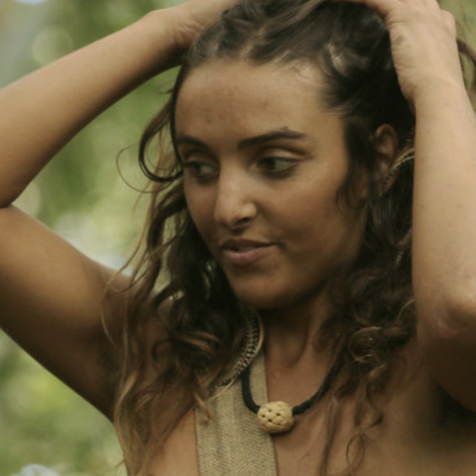 Watch some of the most cringeworthy meetings from Naked And Afraid now.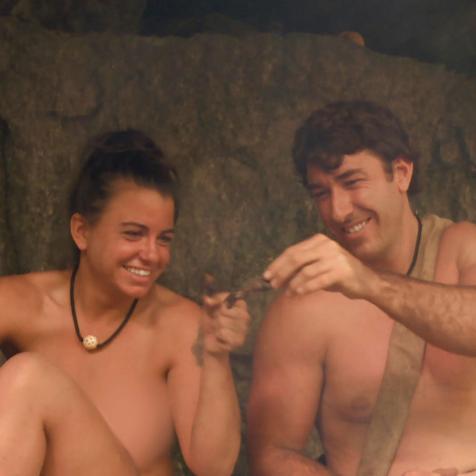 Two elite survivalists battle to complete their most savage test yet.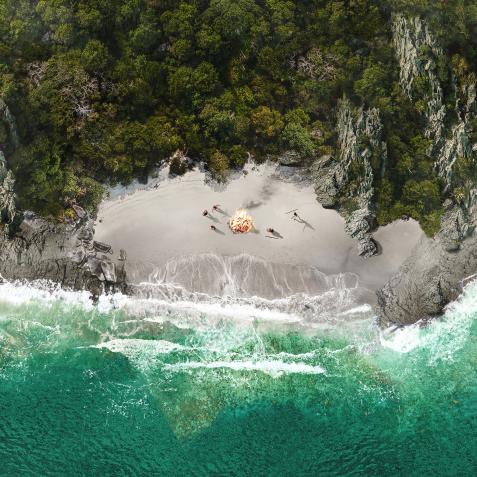 This season 14 survivalists will test their skills on both land and sea.