Most Awkward Meetings on Naked and Afraid
Watch some of the most cringeworthy meetings from Naked And Afraid now.
Meeting a stranger naked, in the middle of nowhere is one of the most awkward things we can think of. Here are just a few or our favorite moments from Naked and Afraid history.
When you were expecting to have a female partner...
Two's a party, three's a crowd...ed boma?
That's a long time to be thinking about what you just said.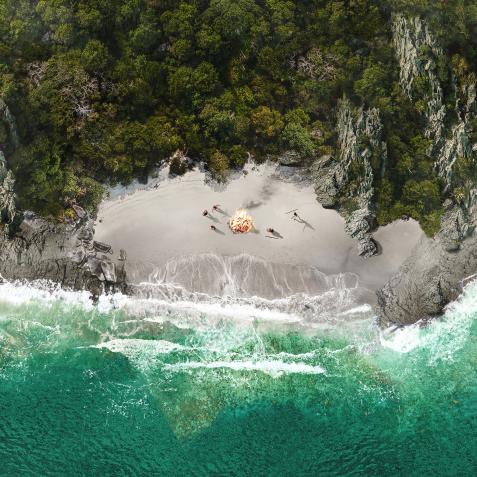 This season 14 survivalists will test their skills on both land and sea.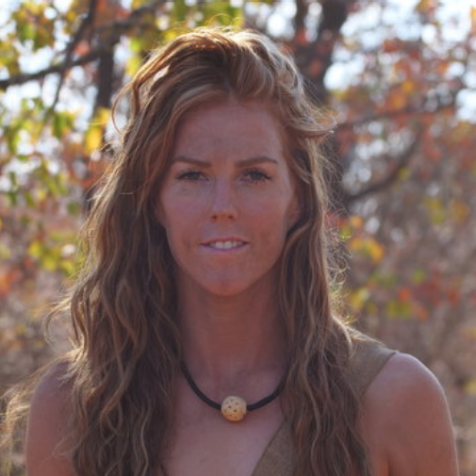 Strip down to the bare essentials and see how long you'd last on a 21 day challenge.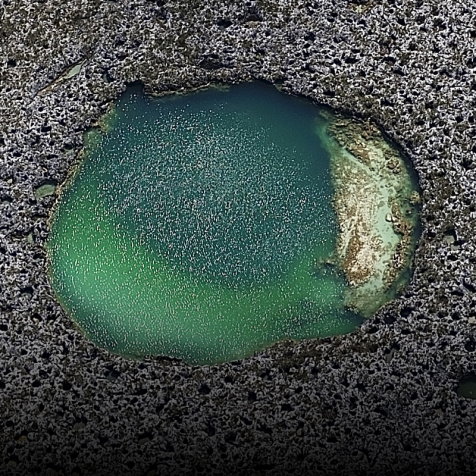 Learn about the more than 200 underwater cave systems that make Andros a scuba diving mecca at Discovery.com.