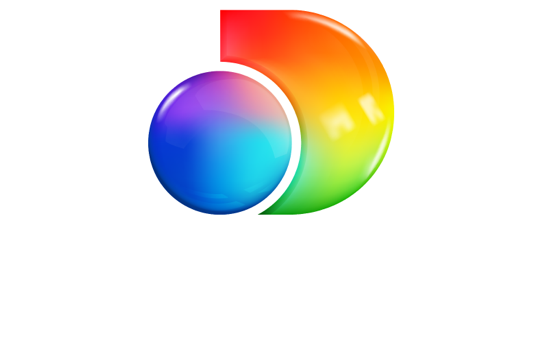 Your favorite shows, personalities, and exclusive originals, all in one place.
By:
Discovery|Georgia Aquarium
Please review and follow all state and local guidelines while traveling.
Follow photographer, filmmaker, and conservationist Ian Shive as he travels around the world to tell nature's story through photography.
Shark Feed: News and Stories
Brand new specials and documentaries, streaming on discovery+.