Nankoweap Trail: Hiking the Grand Canyon's Most Difficult Trail
With 11 miles of waterless exposure and trails just inches from deadly drops, Nankoweap Trail requires skill and nerve to hike. Here are some details about completing this beautiful yet challenging trail within Grand Canyon National Park.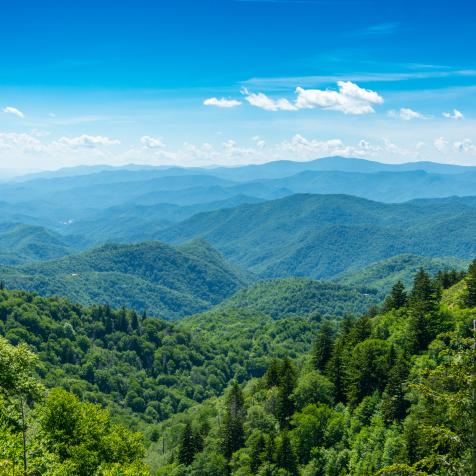 The mists of The Great Smoky Mountains seem to shroud the very secrets of the region's historical tragedies and biological triumphs.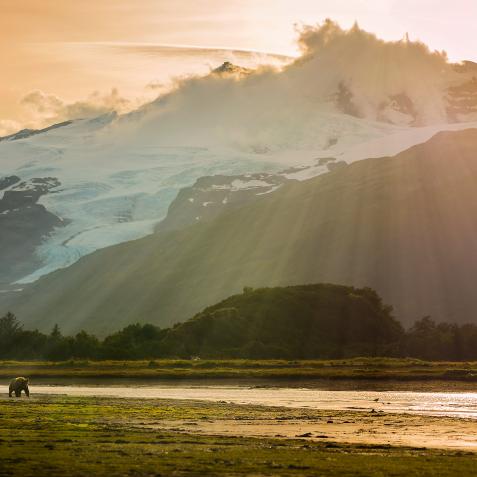 Explore a world of wild beauty and pure adventure.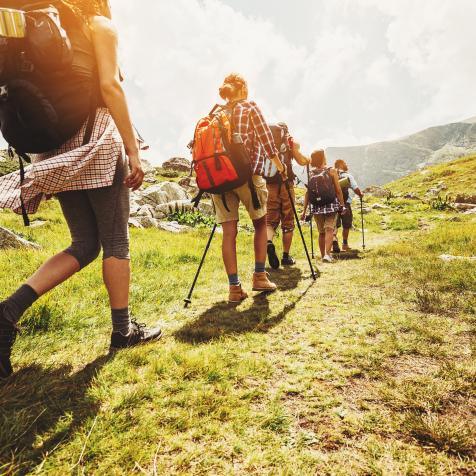 We've selected 5 unforgettable hiking vacations sure to lead you into the thick of your destination.