Catch the Puppy Bowl Official Scrimmage Only on TikTok
Before you stream PUPPY BOWL XVII on discovery+ this Sunday, February 7 at 2PM ET/11AM PT, get a sneak peek at the puppy scrimmage to end all scrimmages. Watch Team Ruff and Team Fluff go head to head LIVE over on @AnimalPlanet's TikTok on Saturday, February 6 at 2PM ET.
This pre-game scrimmage will give you an uncensored look at Puppy Bowl and you'll be asking yourself the classic TikTok question of "Can I pet that dog!?"
While you're there, you can see Puppy Bowl XVII hosts Snoop Dogg and Martha Stewart show us what they love in the 'This or That' challenge.
And as always there are a bunch of very cute reasons why we came here to the paw-ty. Let's be real, it's always the dogs.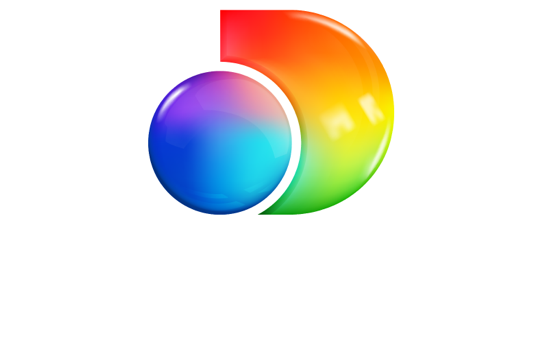 Your favorite shows, personalities, and exclusive originals, all in one place.