Here's Everything Puppy Bowl You Can Stream to Get the Paw-ty Started
Puppies, kittens, and Snoop Dogg, oh my! Get ready to gear up for PUPPY BOWL XVII - streaming on discovery+ on Sunday February 7 and airing on Animal Planet at 2PM ET/ 11AM PT! But before the big game, here's everything you can stream now and leading up to Puppy Bowl. Join NFL players, major celebs, and of course, puppies galore on Puppy Bowl Sunday.
Updated: February 7, 2021
Puppy Bowl isn't just for the dogs, it is for everyone from Kristen Bell to, well, Snoop Dogg. Here is what is available to stream on discovery+ and Animal Planet GO for the bark game!
You can stream the big game, PUPPY BOWL, that is, Sunday, February 7 at 2p ET on Animal Planet and stream it live on discovery+. Hosted by none other than Martha Stewart and Snoop Dogg!
Plus, PUPPY BOWL presents even more dog-gone great shows, streaming only on discovery+.
Let the games begin! Hosted by Kym Whitley, four pairs of dogs and amateur trainers face off against one another to show which dog is the greatest showman! Pro dog trainer, Travis Brorsen and style expert, Crystal Powell judge.
Each year, puppies from across the U.S. and from countries outside the U.S. come to compete on the PUPPY BOWL gridiron. Take a road trip across the US to catch up with some past competitors. They may have played during different years and for opposing teams, but when they come together, they make up PUPPY BOWL NATION.
Throughout sixteen years of ear tugs, fluffy faces and all paw-to-paw PUPPY BOWL action, there have been MVP's, fan favorites, and lots of Ruff and Fluff along the way. Catch up with some of the dogs of Puppy Bowl's past and see what their post-championship lives are like with their fur-ever families.
The Puppy Bowl crew is back with XVII predictions, analysis, and more!
NFL stars Chris Godwin, Ronnie Stanley, and Ryan Kerrigan reveal their personal pup adoption stories and they all share why they're so wild for dogs.
Dan the Ref highlights the best and firsts of Puppy Bowl's 16-year history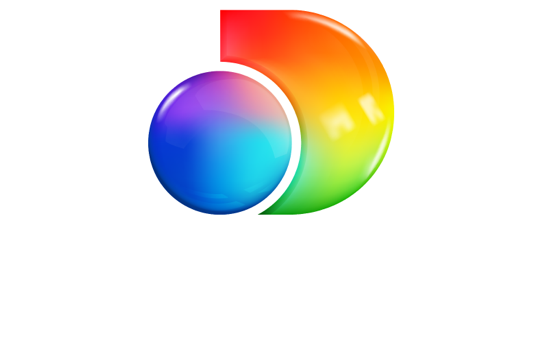 Your favorite shows, personalities, and exclusive originals, all in one place.
Trouble the rescue has a lot to learn when he joins his fur-ever family!