Filming Serengeti was an epic endeavor, but how were these amazing moments brought to screen? Go behind the scenes with the creators to learn how it all came together.
Storyteller Lupita Nyong'o, director John Downer, and creator Simon Fuller discuss how Serengeti reveals the lives of animals like you've never seen before.
To capture all the incredible moments in Serengeti, the crew used groundbreaking filming techniques and technology, including drones and even "lion proof" cameras.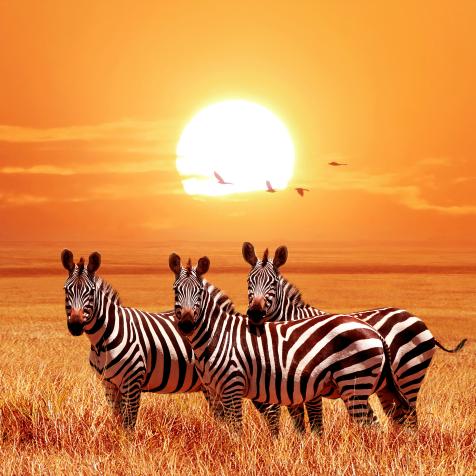 The Academy Award-winning actress will narrate the six-part series which tells the heartwarming stories of a cast of African wildlife over the course of a year.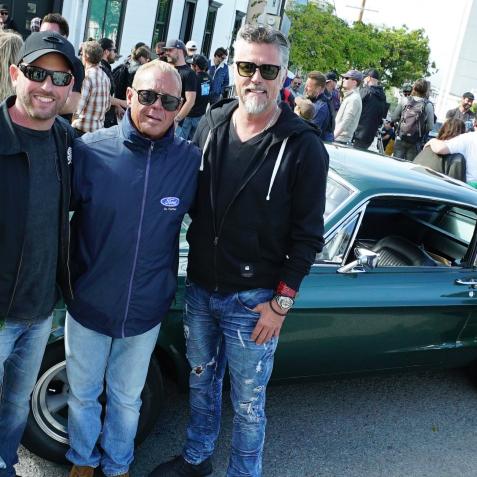 Gas Monkey Garage's Richard Rawlings explains the inspiration behind recreating Steve McQueens iconic 'Bullitt' chase scene in San Francisco.