See how this innovative wildlife series was created.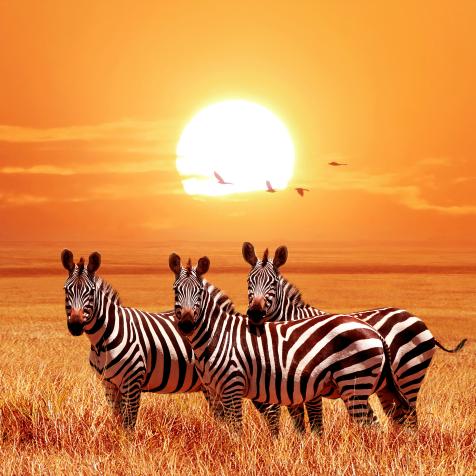 The Academy Award-winning actress will narrate the six-part series which tells the heartwarming stories of a cast of African wildlife over the course of a year.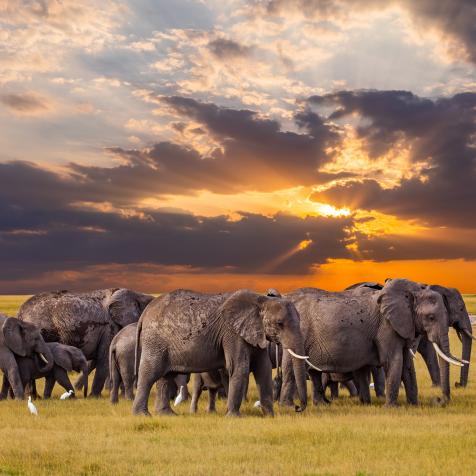 There has been a lot of not-so-great elephant news out of Africa in the last couple of decades. Between 2006 and 2015, an estimated 100,000 elephants disappeared across the continent. However, the story of the Serengeti is slightly different to other national parks in Africa. Here's some insight as to why.