Get a Behind the Scenes Look At Francesco
Keep up with the latest panel discussions with FRANCESCO filmmakers and other dignitaries.
You can stream FRANCESCO when it premieres Sunday, March 28 on discovery+.
As part of the ongoing celebration for FRANCESCO, there will be discussion panels and virtual screenings held around the world featuring dignitaries, filmmakers and other individuals with ties to the documentary.
Check here weekly for updates on these events and watch discussion panels you may have missed. Don't forget that you can also stream FRANCESCO when it premieres March 28 on discovery+.
Women on the Frontlines Panel Discussion
In honor of International Women's Day March 8, this panel focused on women on the frontlines and Pope Francis' recognition of female leadership in the church.
Global Refugee Crisis Panel Discussion
Director Evgeny Afineevsky joined Simon Billenness (International Campaign for the Rohingya), Suzanne Meriden (Syrian American Council) and moderator Adotei Akwei (Amnesty International) to talk about the crises in Myanmar and Syria, as well as the role Pope Francis has played fighting for justice and human rights.
FRANCESCO Exclusive Premiere Panel Discussion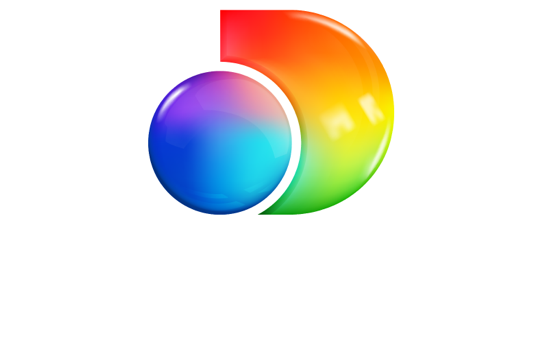 Your favorite shows, personalities, and exclusive originals, all in one place.