Let's Celebrate the Animal Shelters!
Since 1996, the first week of November has been dedicated to National Animal Shelter and Rescue Appreciation Week. This year is no exception! Despite the obstacles and setbacks of 2020, there's been incredible response from animal lovers in communities across the country.
On A Mission to Save Them All
Best Friends Animal Society, a national animal welfare organization leading the effort to end the killing of dogs and cats in America's shelters by 2025, provides support and training for lifesaving programs in partnership with more than 3,100 shelters and rescue groups across the country. And this year has brought about great change to animal welfare groups in the U.S.
Despite the unusual circumstances, Best Friends shares some encouragement and good news coming out of animal shelters even throughout a pandemic. In fact, data from March through October shows that overall lifesaving has not been dramatically affected, largely due to shelter innovation and escalated community support.
Adapting and Adopting Quickly
Across the country, COVID-19 did not stop or slow the work to save animals. In fact, the process has pivoted and grown in new and innovative ways.
Back in March, shelters adapted quickly as they were forced to close or limit access, placing animals in foster homes and creating virtual pet meet-and-greets, adoption interviews, socially-distanced curbside paperless adoptions, drive-through adoption events, virtual fundraisers pet food pantries, and even programs like food delivery to people and pets in need.
According to Petpoint, which is a leading shelter management software company dedicated to tracking 1,200 animal welfare organizations, the save-rate for dogs and cats is now 87.62%, which is up 4.6% from last year. The number of animals in foster care is 8% higher than this time last year, while the population of animals in the shelter is 20% less than last year.
Shelters are receiving increased support from community members, forming strong links with other social services, and relying more on technology to help save animal lives. Best Friends expects to see even greater progress in the coming months.
Read more incredible stories about how Best Friends pivoted early with 3,100 Network Partners to embrace community-supported sheltering and continue lifesaving despite difficult circumstances. And find out more about animal welfare data, how to adopt, spay or neuter, volunteer, foster, donate or get involved at bestfriends.org.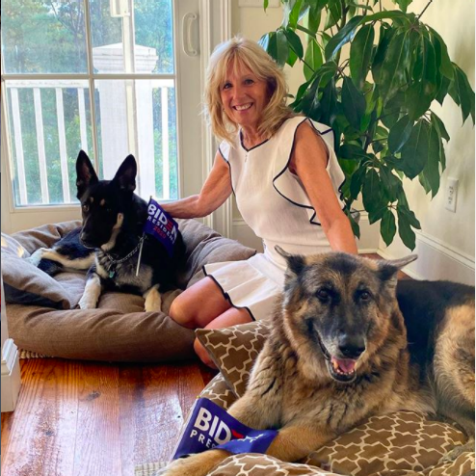 Major and Champ Biden will bring the tradition of Presidential pets back to the White House after a four-year break. Before 2017, every single first family for over 100 years had an animal member of their family.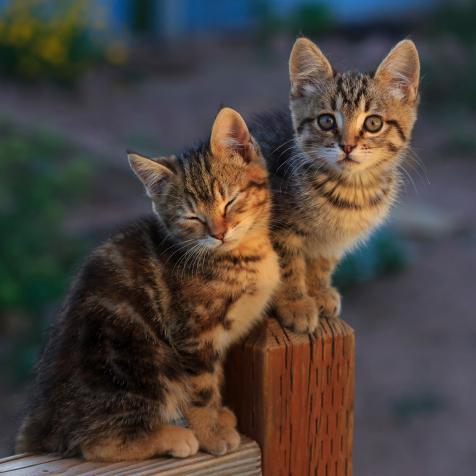 If you stumble upon a kitten or even a whole litter, is it up to us to save them? Best Friends Animal Society offers some advice on what to do if you come across abandoned kittens.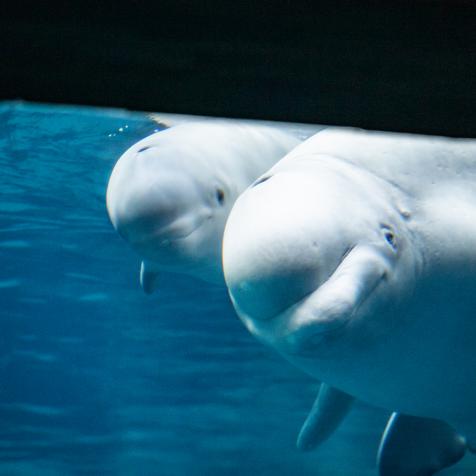 The calf was born Sunday, May 17th to a 20-year-old adult beluga named Whisper, who has lived at Georgia Aquarium since early 2019. For more details, watch WHISPER GIVES BIRTH on Animal Planet GO.