Get Your Popcorn Ready — Stream These Science Channel Shows Over The Holidays
Here are 3 binge-worthy shows to watch on Science GO.
You did it! You made it to the end of the decade! We know it wasn't easy. The "20-teens" have left us all wondering What on Earth just happened and how in the Universe did we get here?
So much has changed in this decade, we saw the first image of a black hole, Victor Viscovo dove to the deepest points of all the oceans, and we celebrated the 50th anniversary of the moon landing. To celebrate all of these epic achievements, here are 3 binge-worthy Science Channel shows to keep you warm this holiday season.
3 Binge-Worthy Science Channel Shows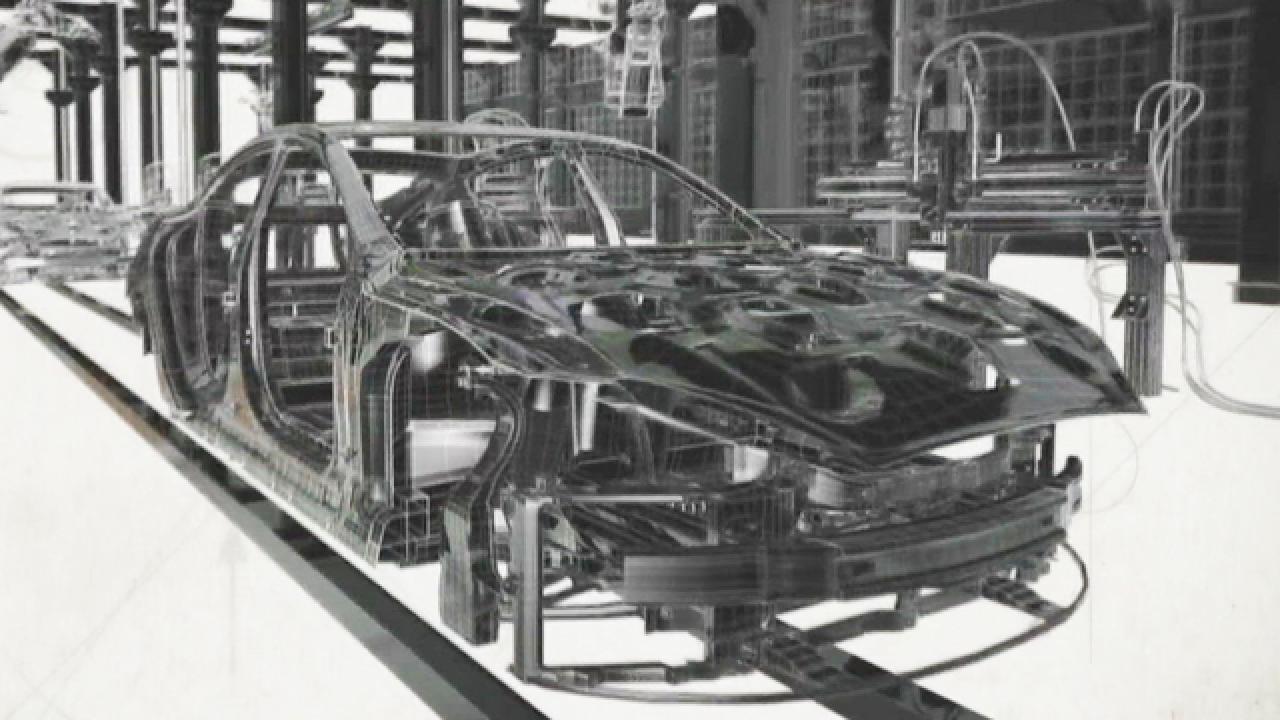 We're celebrating engineers throughout history by breaking down some of the most technologically advanced structures — from record-breaking buildings to colossal ships, planes, trains — and the largest industrial plant in America, the Tesla Factory. This cutting-edge electric car company has one of the most advanced production lines on the planet. The 5.3 million square foot factory transforms raw materials into cars in as little as 3 days.
Strange phenomena from around the globe have stumped military intelligence and experts alike. Scientists are working to unraveling some of the world's greatest mysteries, like the limestone shoals of Sri Lanka which stretch over 30 miles between India's mainland and the island country. Geological evidence links folklore to facts, suggesting a legendary land bridge may have stretched between the two countries.
The Big Bang, black holes, killer asteroids... How the Universe Works takes you on a wild ride through the cosmos. Explore the emergence of a supernova, detonated stars many times larger than our Sun, and the monsters in our universe — black holes born of these explosive celestial events.
A new study gives insight into Venus' climatic history.