Determined to succeed in one of the most dangerous jobs in the world, rookies Luke and Landon give it their all to crab fish on the Bering Sea. These newcomers have quite the track record; Luke has never finished anything he's started and Landon is only 10 days sober. With the waves rising high and expectations set even higher, will these greenhorns make it through the winter storm or will they crack under the pressure?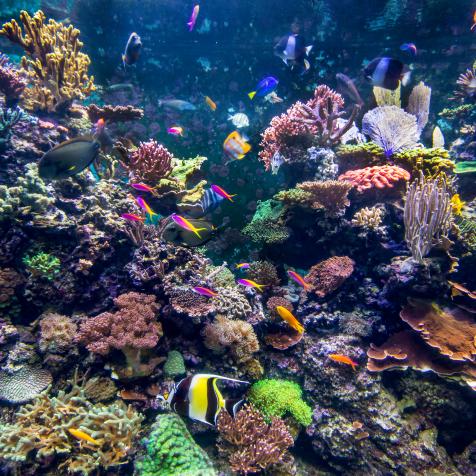 Learn how a change in fishing practices unintentionally preserved the coral reefs of the Lakshadweep archipelago off the coast of India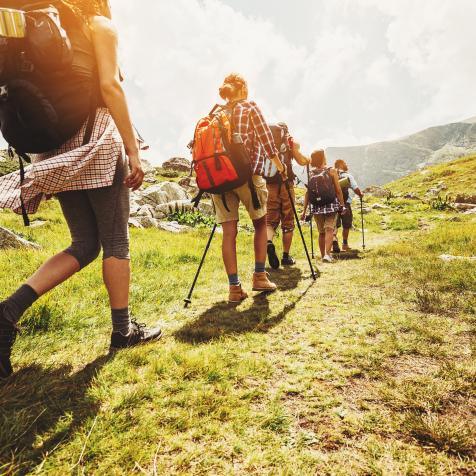 We've selected 5 unforgettable hiking vacations sure to lead you into the thick of your destination.