Colin O'Brady's Extreme Training Routine for The Impossible Row
How do you survive a nonstop row across the Drake Passage? With the hardest and coldest training routine you can think of.
To get ready for The Impossible Row, Colin O'Brady worked with trainer Mike McCastle to design a routine that combines strength training, cardio, and mental fitness.
The Arctic explorer trained relentlessly through various exercises to for the skills needed in this expedition.
We're sorry, there seems to be an issue playing this video. Please refresh the page or try again in a moment. If you continue to have issues, please contact us here.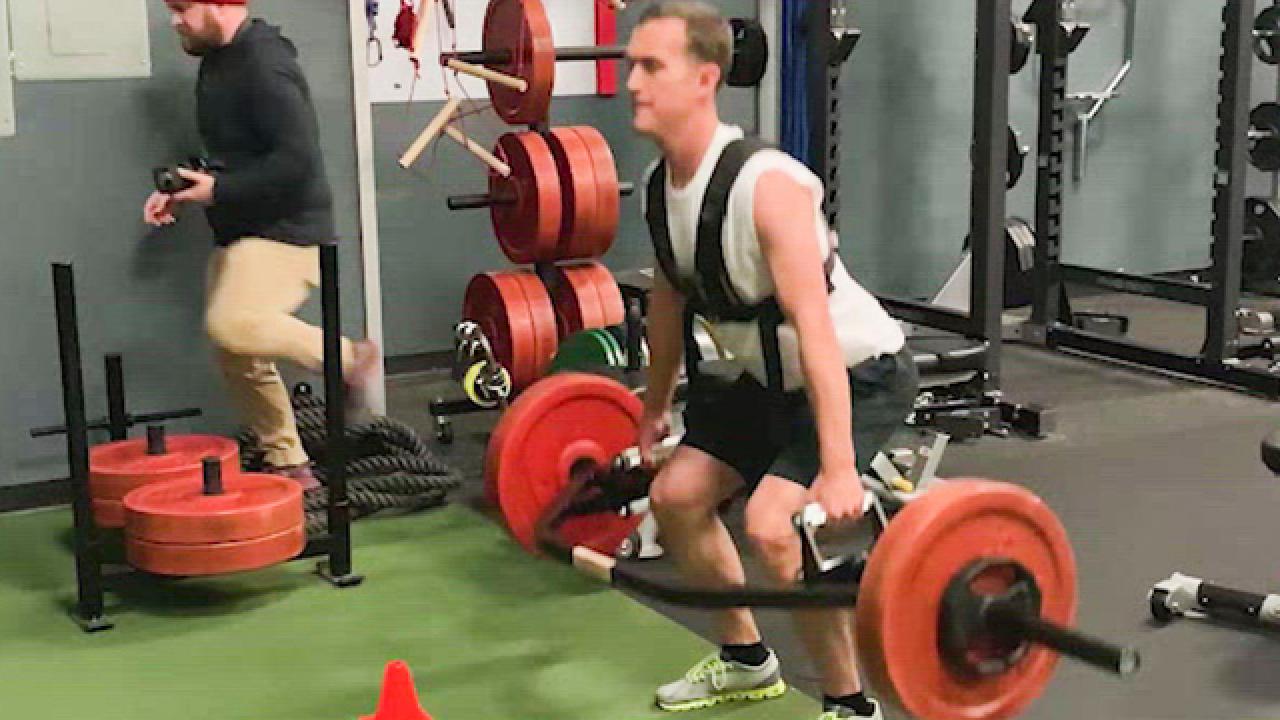 "When we were preparing last year for my solo Antarctic crossing, he had me put my feet in ice buckets while I solved a lego puzzles so I could be prepared for the mental and physical challenge of the frozen continent." O'Brady writes on his Instagram. "For The Impossible Row, my training has still involved a lot of ice; it's going to be cold and wet out there on the Drake! Key focus has been strengthening my upper body and back, stability and core work for the constantly moving seas, and strengthening my glutes and hamstrings as rowing is really a full body motion."