Thanksgiving Snooze: Is it the Bird or the Booze?
There's a reason for your post-Thanksgiving-meal "itis," but don't blame it on the turkey.
Ah, Thanksgiving, that wonderful time of year which we honor by gathering with our loved ones for a glorious display of gluttony. Of course, no Thanksgiving is complete without a massive bird to be carved and served, but is this delectable piece of poultry to blame for turning your Thanksgiving from rip-roaring celebration to a mellow snooze-fest?
Cooked turkey contains tryptophan, a component of serotonin which gets converted into melatonin, a hormone that helps regulate sleep. But your bird isn't the only Thanksgiving dish that contains tryptophan. In fact, a cup of diced cheese contains a higher recommended dietary intake of Tryptophan than the turkey that will inevitably end up piled on your plate. In addition to your cheese-heavy casseroles, there's a good chance you'll chow-down on some mouthwatering stuffing. The stuffing is going to be high in carbohydrates which can cause a rise in blood sugar, followed by a plunge in insulin levels. This can also cause fatigue and drowsiness. Let's not forget about the wine and libations that come before, after, and during the holiday feast. Alcohol targets protein molecules in the brain — including GABA-A receptors — reducing neuronal firing and ultimately adding to your sedation.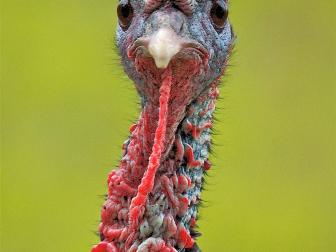 As American families belly up to the Thanksgiving table this time of year, here are a few facts about Wild Turkeys that you probably didn't know.
While your turkey does contain tryptophan — though not nearly enough to sedate you — the bird clearly isn't the culprit responsible for your food coma. More likely, it's the cheese, stuffing, and alcohol that is to blame for your family and friends falling asleep before 7 p.m. HAPPY THANKSGIVING!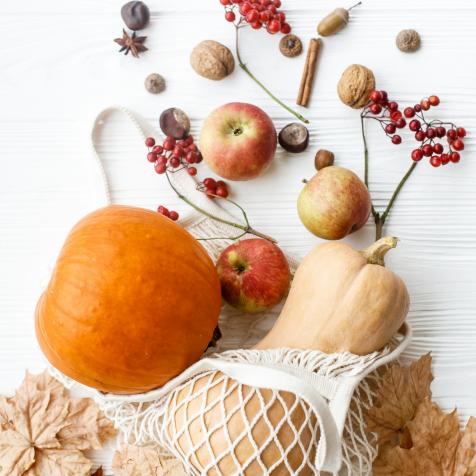 This year going green for the holidays is easier than ever with these simple tips.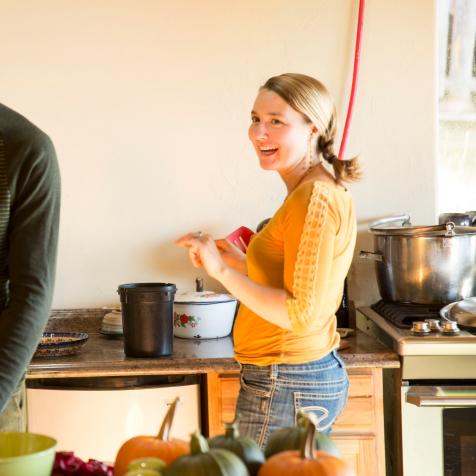 Thanksgiving doesn't have to include just one option for stuffing. By making Eve Kilcher's cornbread stuffing recipe from the Homestead Kitchen Cookbook, you can take Thanksgiving to the next level with gluten free and vegetarian options. Bon Appetit!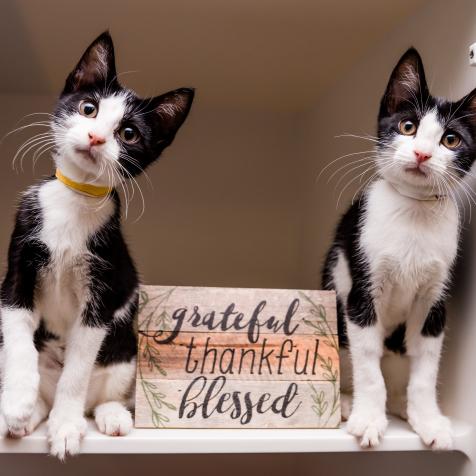 With over 845,000 dogs and cats newly adopted and fostered this year amid COVID, Best Friends Animal Society offers some helpful tips on celebrating the holiday with your pet (safely).