The Best Tools for Conducting a Paranormal Investigation
Host of Expedition X, Jessica Chobot shares her favorite Paranormal investigation tools.
It takes a strong character to investigate paranormal mysteries, but making use of the right hi-tech paranormal investigation tools can certainly be useful in the field. Paranormal investigator Jessica Chobot shares a list of her top five favorite investigative tools for those who live for the thrill.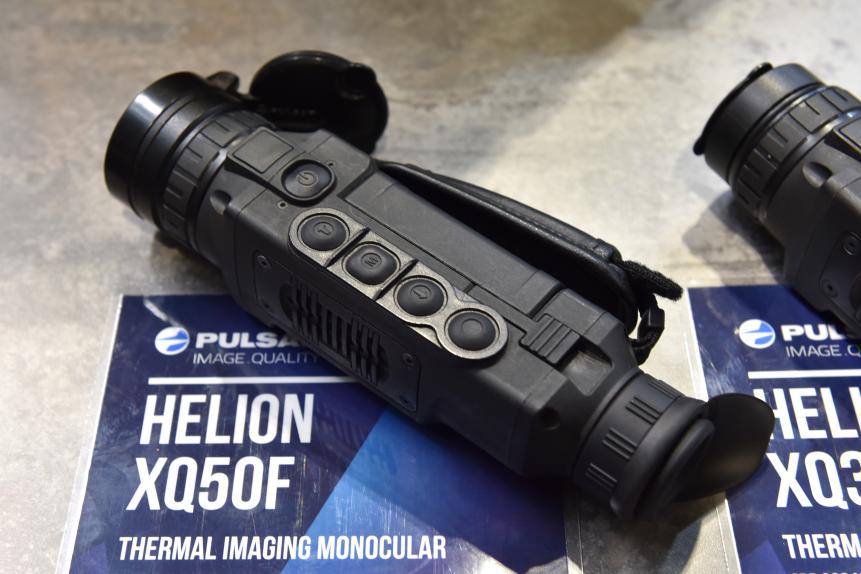 1130304142
BIRMINGHAM, ENGLAND - FEBRUARY 15: A thermal imaging monocular on display at NEC Arena on February 15, 2019 in Birmingham, England. The show is the UK's flagship shooting event, the shooting industry's leading manufacturers, distributors, retailers and shooting organisations come together to offer visitors the largest and most varied choice of shooting related products. (Photo by John Keeble/Getty Images)
Pretty much anything with night vision. I love the monocular in particular as it makes trying to see in the dark a breeze. It flips night into day.
This is a great tool for call and response purposes.
Another great tool for call and response. It comes in handy when you need to communicate with others.
It scans for any disturbance within the electromagnetic field it generates.
This mic weighs a ton and it looks like you're carrying a dish antenna on your chest but it can pick up sound from huge distances.