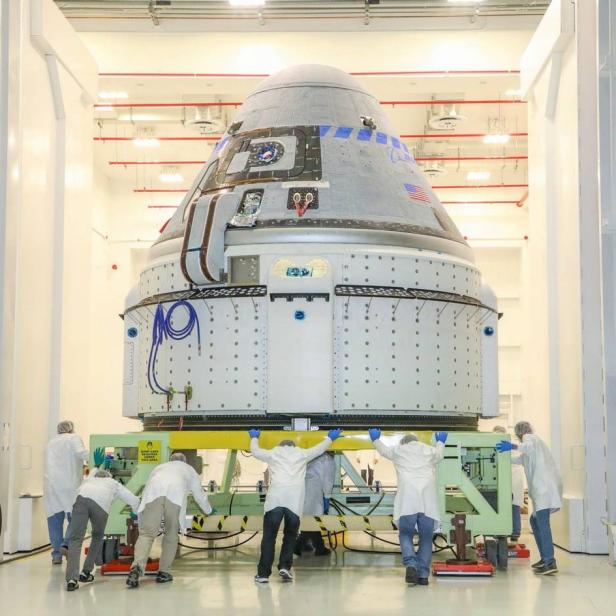 CCP Boeing CST-100 Starliner Processing
The CST-100 Starliner spacecraft to be flown on Boeing's Orbital Flight Test (OFT) is viewed Nov. 2, 2019, while undergoing launch preparations inside the Commercial Crew and Cargo Processing Facility at Kennedy Space Center in Florida. During the OFT mission, the uncrewed Starliner spacecraft will fly to the International Space Station for NASA's Commercial Crew Program.
Looking Ahead to 2021 in Space
As the year 2020 comes to close, it's time to look ahead to 2021 and what's to come in space exploration. From crewed launches to the ISS and Perseverance landing on Mars, it's shaping up to be a busy year in space. Let's take a look!