Parker Schnabel of Gold Rush has a Recording Breaking Season
Despite a rough start to the season, Parker's crew finished the 2018 season with the biggest cleanup in Gold Rush history: $8.4 million in gold.
The 23 year old shows no signs of stopping and will be reaching for an even higher goal next year.
Catch up on Gold Rush now on Discovery GO. WATCH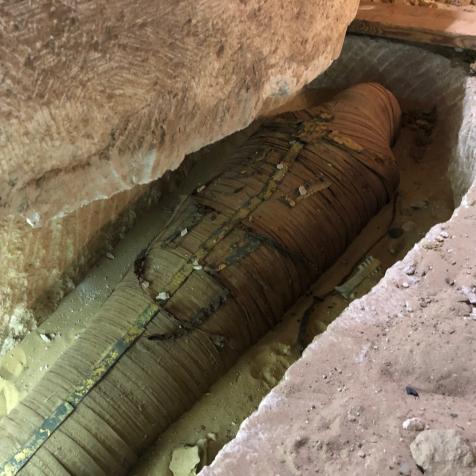 See the 2,500-year-old mummy of a high priest that a team of Egyptian archaeologists and explorers uncover on 'Expedition Unknown: Egypt Live.' In addition to the high priest mummy, two other mummies were revealed along with a treasure trove of antiquities, including a mysterious wax head.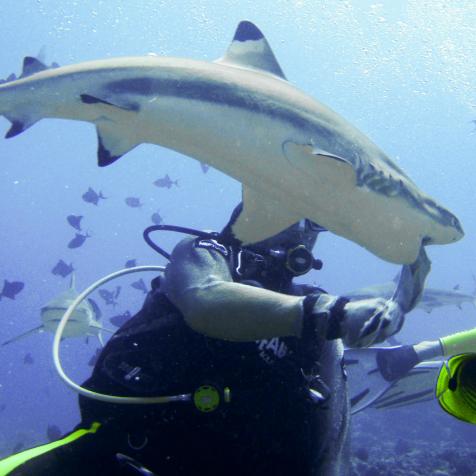 One research foundation is working to change public perception of sharks by taking people swimming with them – without a cage.