Moonshiners Fave Grills Up a New Competition on discovery+
Join MOONSHINERS' veteran, Tickle, in his all new series as he searches for the next king or queen of the Smoke Ring. MOONSHINERS: SMOKE RING premieres March 9 on discovery+.
In the South, barbecue holds a whole different meaning. With traditions and family ties that run deep, pitmasters aim to carry on the art of making the best barbecue in the country using their heritage, secret recipes and regional ingredients. From multi-generational cooks to barbecue enthusiasts, each pitmaster brings a unique story to the world of barbecue.
In an all new discovery+ series, legendary Moonshiner, Stephen Ray Tickle and "Hogfather" Tank Jackson, venture into the deep South to reveal the best barbecue pitmasters in the country. From the Carolina backroads to the Appalachian mountains, MOONSHINERS: SMOKE RING spotlights the underground world of barbeque and pitmasters who will use their special skill-sets to compete for the title of Smoke Ring champion.
Here's a breakdown of the new competition series:
Pitmasters from all over the South will compete in high stakes battles to determine who can produce the best tasting smoked meat.
Each episode will feature new pitmasters and new recipe challenges.
Every week, Tickle will be joined by guest judges who are legends in the barbecue world, including Sam Jones, Ed and Ryan Mitchell, Chris Lilly, Emily Hahn, and Carey Bringle aka Peg Leg Porker, who will help him decide the winner of each challenge.
It's man, meat and fire in its truest form. If you're a barbecue aficionado, this is a competition you're not going to want to miss. MOONSHINERS: SMOKE RING premieres Tuesday, March 9 on discovery+.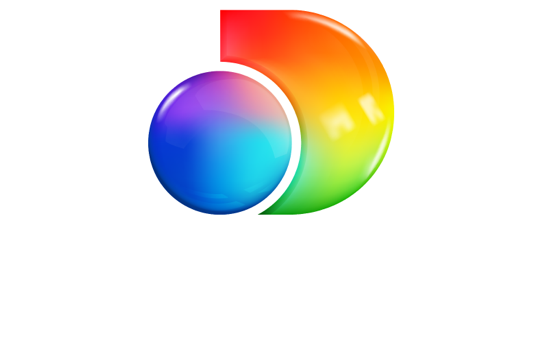 Your favorite shows, personalities, and exclusive originals, all in one place.