Eve's Holiday Night Light
02:36
There's no better time of the year to get out the crafts than Christmas, and Eve Kilcher from Alaska: The Last Frontier is here to show us how to make a holiday night light! The holidays are upon us and it's the best time to get creative around the house.
Eve is going to show us how to make a solar Christmas lantern, Kilcher style!
Materials needed to start:
Glue mix (1/2 tacky glue & ½ water)
Paintbrush
Tissue paper
Mason jar
Jar lid lights
Mixing glue with water to make it more paintable, and paint the spot you want to stick the tissue paper.
Add the lights on the jar, the sun will charge the solar panel on the lids, and Eve highly suggests you keep it in a window.
The lights will come on automatically.
Enjoy these magical DIY Christmas Lanterns!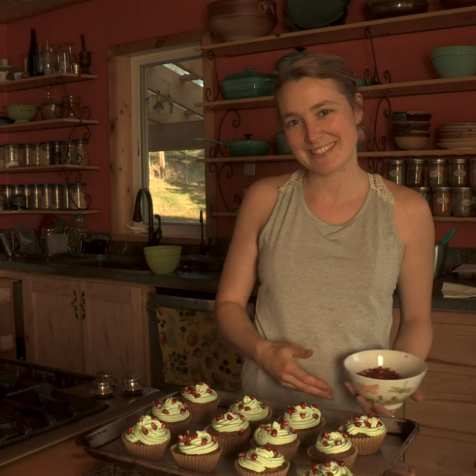 These Holiday Beet Cupcakes are perfect healthy option for your holiday festivities. Follow the recipe below with Eve guiding you along the way.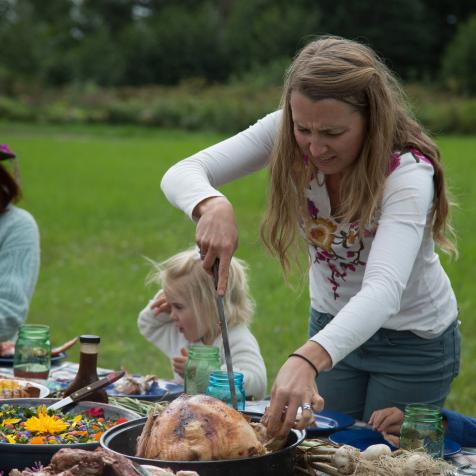 Here's a fantastic cornbread recipe from Eve to go along for your Thanksgiving meal this year! Celebrate Thanksgiving, Kilcher style.